About the Artist

Tiffany Reiter was born and raised in Tulsa, OK and moved to Orange County, CA where she had a successful finance career in the high-tech industry. After sustaining injuries in an auto accident, she left her job and took a jewelry class to maintain function in her hands. She soon realized she was onto something and pursued further training over the course of four years, constantly honing her skills through her strong dedication and drive to learn.
As a Cherokee Nation Citizen and Certified Cherokee Artist, much of Tiffany's inspiration comes from traditional influences that she gives her own modern spin, creating contemporary jewelry designs with a unique, Native American flare. This fusion allows her to stay true to her Cherokee heritage while expressing her own design aesthetic.
Specializing in the use of traditional silversmithing methods, combined with her passion for design and craftsmanship, she makes her jewelry using hand forged sterling silver and copper, incorporating semi precious stones in many of her pieces. Tiffany hopes those who see her work realize Native American culture is still very much alive and will wear her jewelry to celebrate her people.
Tiffany is a Cherokee Nation TERO Certified Bench Jeweler, Silversmith, Metalsmith, Blacksmith, and Lapidary, has had  award winning submissions in various art shows across the country, and was a Cherokee Nation Emerging Artist Award recipient in 2020.
Learn more about Tiffany Reiter in her OKLAHOMA INDIAN ART FESTIVAL Meet the Artist Interview:   Facebook Interview Link  or  YouTube Interview Link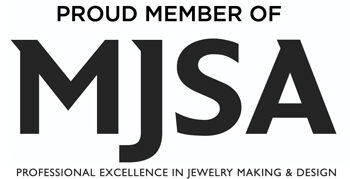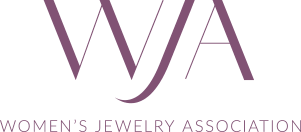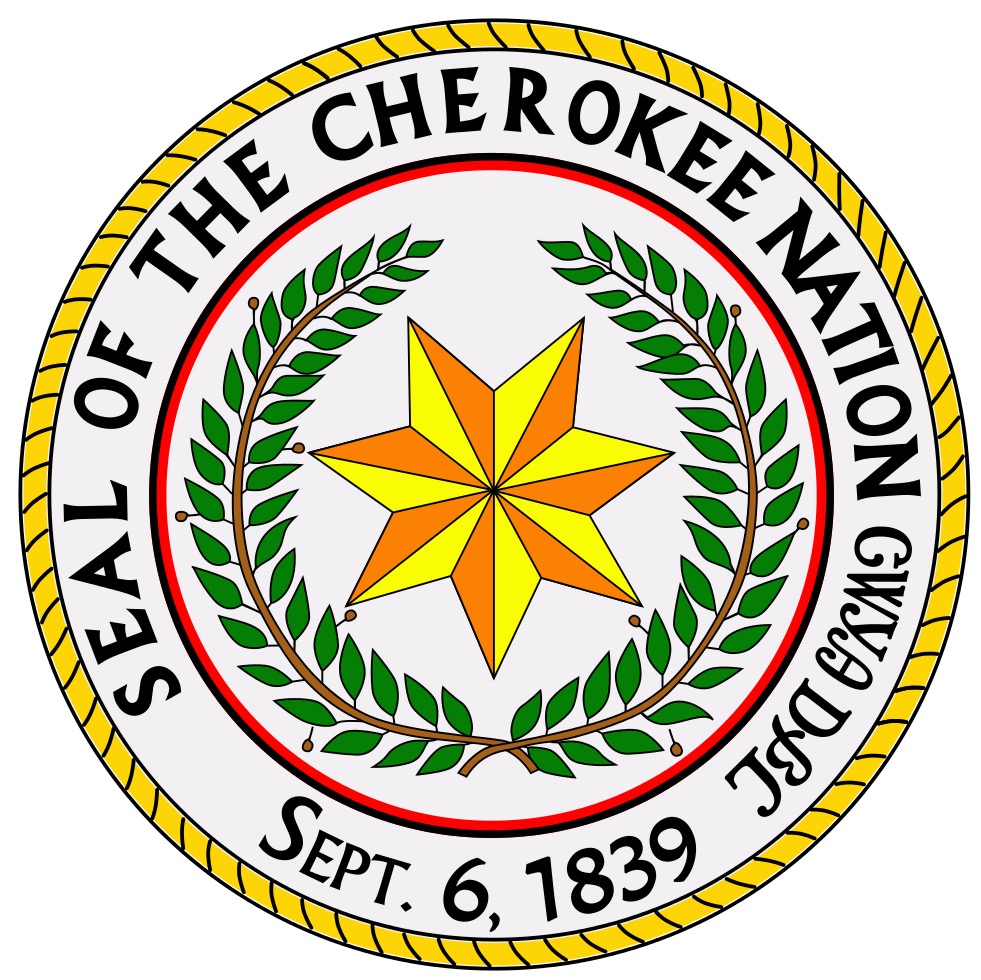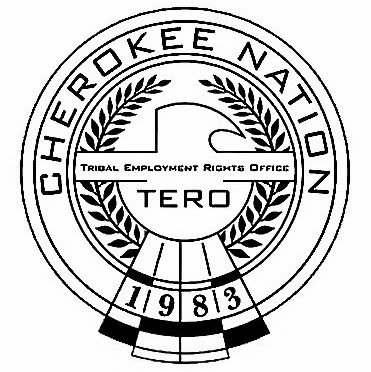 © COPYRIGHT NOTICE: All Cherokee Ridge Jewelry Designs text, photos, and designs are protected by Copyright / Intellectual Property Laws and are not to be used, distributed or reproduced in any manner. Cherokee Ridge Jewelry Designs reserves the right to have unauthorized use of images, copies of designs, and any / all infringed content removed.