About
---
Welcome to Cherokee Ridge Jewelry Designs. I'm Tiffany, the artisan, designer, and creative force behind all of the beautiful jewelry and artwork available at Cherokee Ridge Jewelry Designs.
I used to do a lot of mining and would sell my material to others to be made into beautiful jewelry and one day I decided perhaps I should start making the jewelry myself. So, I took a jewelry class and realized fairly quickly that I was really good at beating metal into submission and bending it to my will. And, beating the living daylights out of a metal with a hammer is a great way to get rid of stress…and cheaper than therapy. I continued working on my craft and taking jewelry classes and eventually began selling my jewelry at local art shows and festivals. I've had my work featured in galleries and boutiques, entered in various art shows, and I recently won an Emerging Artist Award for one of my pieces in the 25th Annual Cherokee Homecoming Art Show.
I'm primarily a metalsmith/silversmith and create my jewelry designs by sawing and hand forging my pieces from sheets of silver or base metals. I do all of my texturing by acid etching, hammering, stamping, or rolling mill. Some of my most beautiful pieces evolved from what started out as some of my biggest mistakes. Through those experiences, I've learned that when a design isn't turning out like I sketched it, don't give up and scrap the piece, instead, keep going and see where it takes me, because my ugly duckling just might emerge a beautiful swan.
I'm a Cherokee Nation Citizen and a Certified Cherokee Artist with TERO Certification as a bench jeweler, metalsmith, silversmith, blacksmith, and lapidary. All of my jewelry is made by me, in my studio in California. If you decide to make a purchase from me, I thank you in advance for supporting small businesses and individual artisans who create handmade products. I hope you enjoy your jewelry as much as I enjoyed designing and creating it!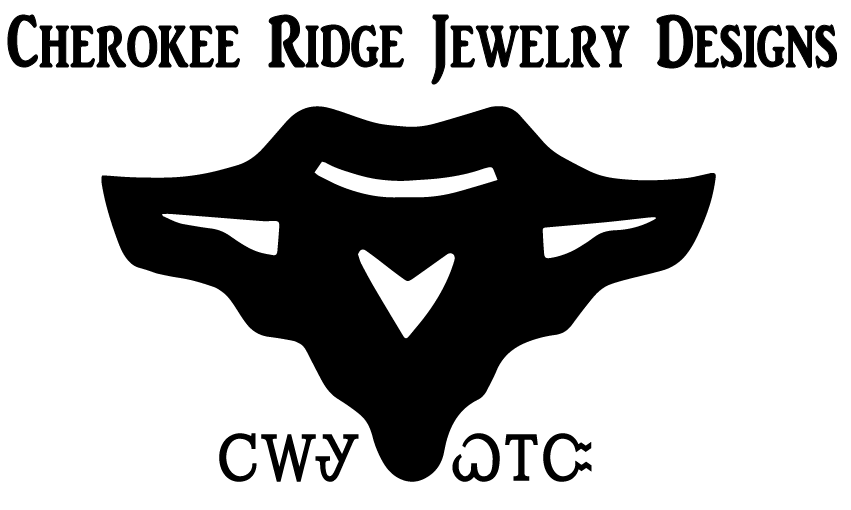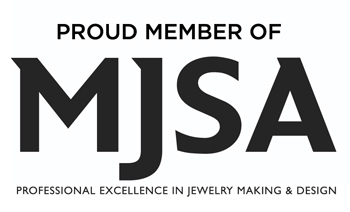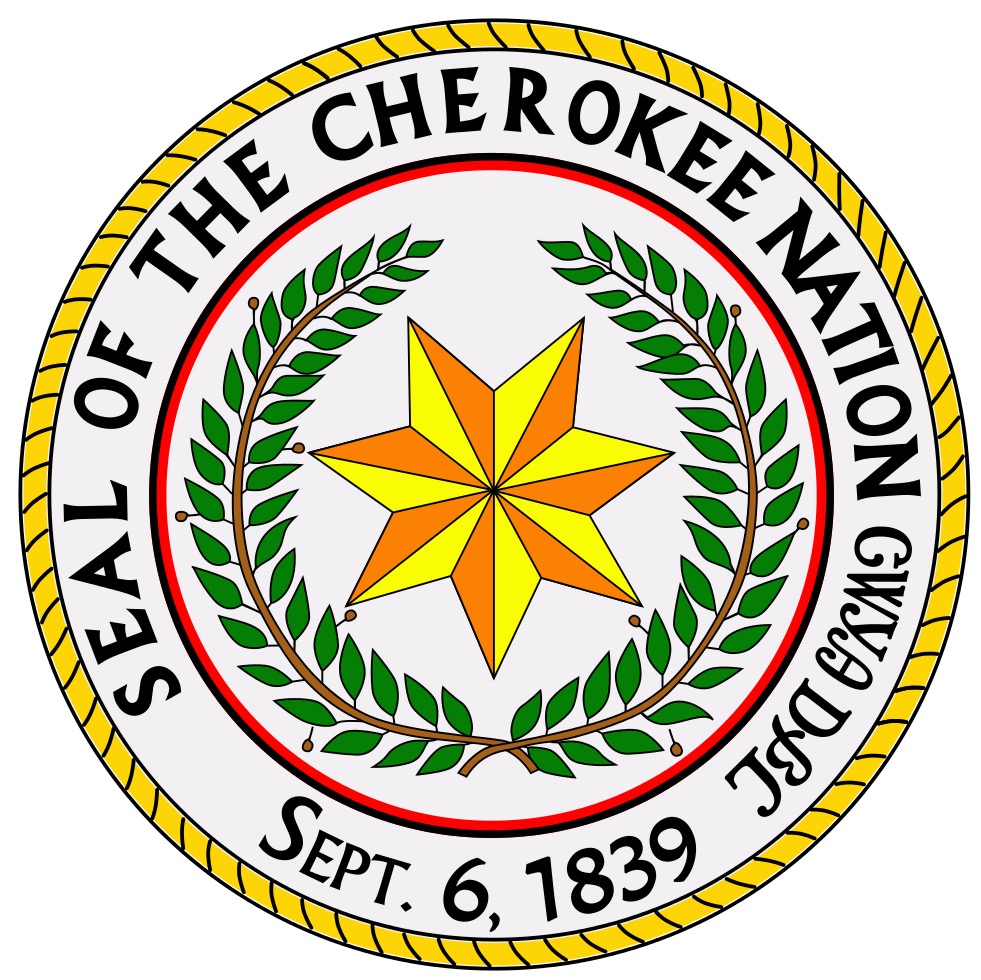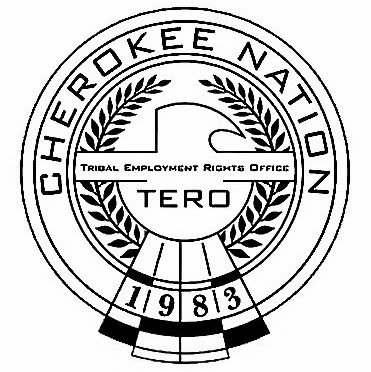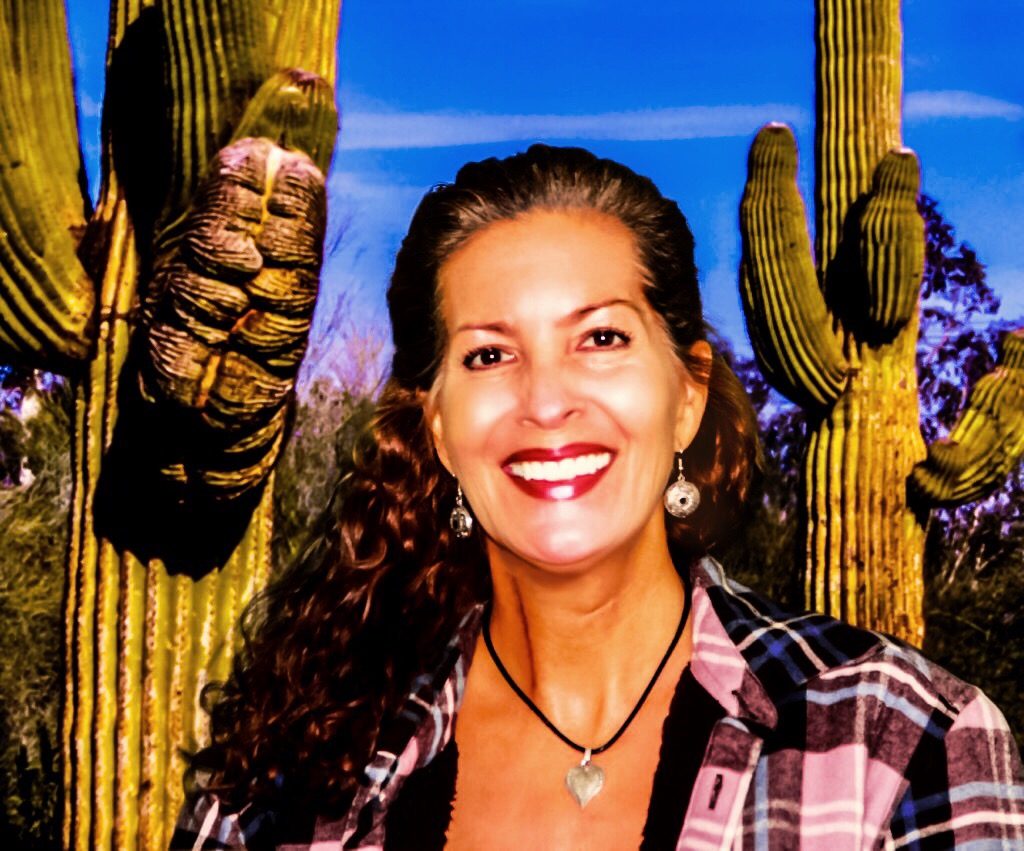 © COPYRIGHT NOTICE: All Cherokee Ridge Jewelry Designs text, photos, and designs are protected by Copyright / Intellectual Property Laws and are not to be used, distributed or reproduced in any manner. Cherokee Ridge Jewelry Designs reserves the right to have unauthorized use of images, copies of designs, and any / all infringed content removed.